You will be amazed by the amount of time and money your can save by automating certain tasks!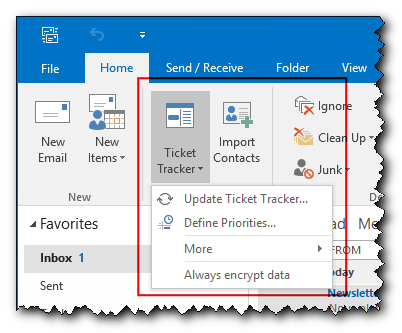 Many Microsoft Office users carry out daily tasks which could be automated, Some examples:
Export the contents of an e-mail in a specific place with a specific formatting
Convert Excel document in a proprietary format
Integrate your own Databases into Microsoft Office®
Integrate your ticket-tracker in Outlook®
Whatever your needs are, we can add any function to the Microsoft Office® Suite, which will be certainly a saving of time for yourself, your users and your employees.
For an estimate, feel free to contact us by email at contactus@sven-solutions.com or by using the form below.